Today's Topic
Fall/Winter Hairstyle Guide
There's nothing quite like the beauty of fall, before the harshness of winter sets in. Without the scorching heat or biting cold, we have the energy to dress up and look our best every single day.
We get to experiment with styles and outfits, opening up a world of possibilities. So, why not let our hair follow suit and keep up with fashion trends?
01 Effortless Wooly Curls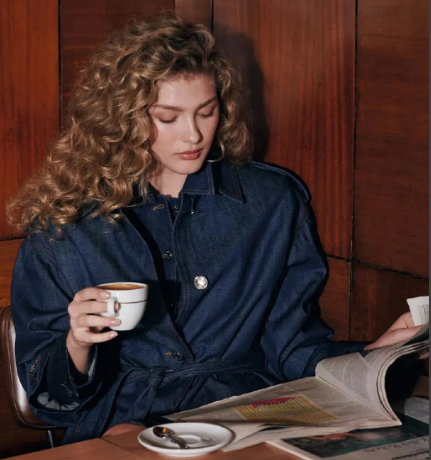 Curly hair on a gorgeous woman can create endless styles, with each lock adding its own charm.
Messy woolly curls are a great choice for fall and winter - they might seem disheveled but they're light as air, giving your hair great volume and an effortless style.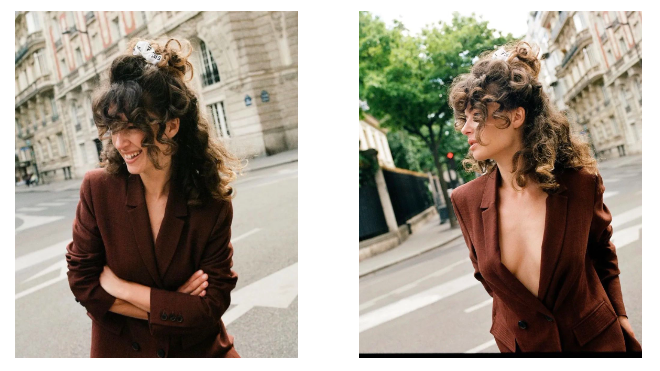 These sexy, lazy curls are incredibly eye-catching - even if you're dressed in basics, they're impossible to ignore.
The unkempt look gives off a natural vibe that's raw and uncrafted by human hands. With so many polished beauties out there, it's refreshing to embrace a casual look.
Moreover, this hairstyle is a lifesaver for girls with thinner hair. The disarray gives the illusion of volume and effortlessly creates the appearance of a higher crown.
In the city, you're that carefree girl who doesn't give a hoot. In the suburbs, you radiate a wild and free spirit.
02 Lazy French Curls
Effortless and lazy hair has always been part of the French woman's style repertoire, reflecting their easygoing lifestyle.
This neither-straight-nor-curly hair perfectly embodies artistry and style - it's practically part of every French woman's wardrobe.
Combine these lazy waves with some French bangs and you've got yourself a quintessential French hairstyle.
No need for extra styling products - just braid your hair into a twist before bed and unravel it the next morning for natural waves.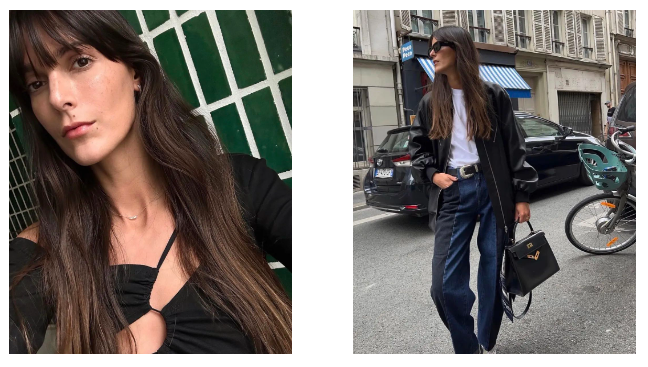 The key to making a casual hairstyle look "non-insane" lies in a refined makeup look and lustrous hair quality.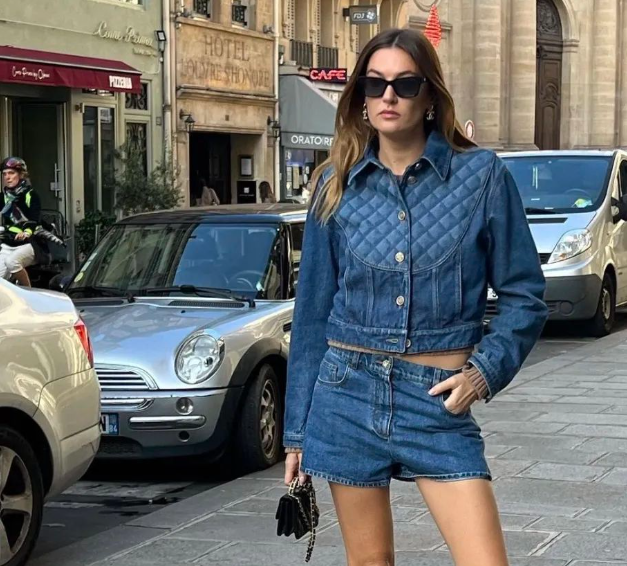 03 Retro Long Straight Hair
After enough time with curly hair, you might start to miss the allure of long straight hair. It carries its own ambiance - it's both the pure moonlight and the passionate cinnabar mole.
Long straight hair in fall and winter should not stick too close to the scalp, embracing feminine modesty while being understated and gentle.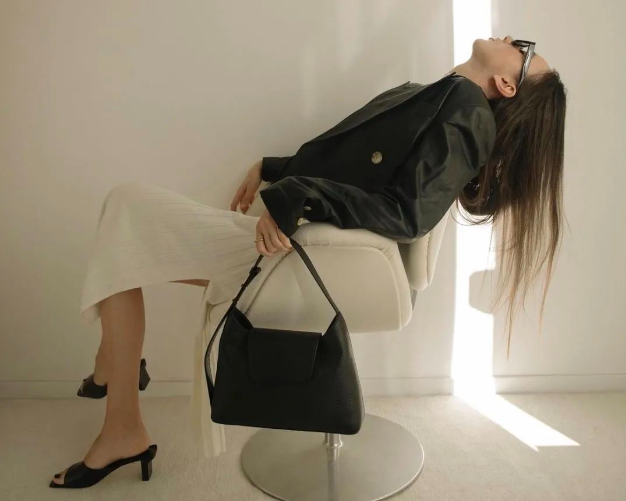 Consider getting some airy bangs or a side parting with 8-character bangs to add a lively touch to your look.
This style also pairs well with formal attire - it's an excellent choice for attending formal events at the end of the year.
04 Versatile Medium-Long Hair
If you don't want to go too short in the winter, consider medium-long hair.
It can be straight or wavy, left loose on your shoulders or tied up at will - it's the most versatile style.
If you're petite and worried about long hair making you look shorter, consider medium-length styles.
It's lively and playful with a dash more femininity than short hair - effortlessly beautiful.
Vibrant locks are truly a woman's best accessory. The beauty of life and disheveled charm often carry more impact than refined beauty, drawing others in wanting to get closer.
Whether your hair is long or short, the key is to keep it casual and relaxed. From there on out, just stride boldly forward without looking back.
PS:Some images sourced from the internet. All rights belong to their respective owners. If there are any copyright issues or questions, please email us and we'll handle it promptly. Thank you!