No. 1 Unique Hair Accessory Brand
No. 1 Unique Hair Accessory Brand
Summer Crystal is a California-based company - Vercedihome Inc's hair accessory brand, which focuses on designing and producing highly detailed, exquisite hair accessories. Unlike ordinary hair accessories that focus more on functionality, here at Summer Crystal, we pay more attention to both product functionality and the beauty of the accessories, reflecting our unique styles and highlighting loveliness and charm.
Redefining
Perfect for all ages
Summer Crystal's hair accessories products include hair clips, headbands, and hair ties. From adorable styles that pair perfectly with the babies to sales that highlight the charm and playfulness of toddlers and children to adult styles that create the perfect everyday accessory, we have it all. From daily wear to festivals, parties, holidays, and other occasions, our accessories will be the star of the show that shines with you.
Designs
Exquisite Designs
Summer Crystal has a team of professional and experienced hair accessory designers based in Korea and China. Our designers use materials from different areas for variety in color and texture to design types of unique products that are best sellers worldwide, such as our mermaid clips, cat ear pendant headbands, and more. Because of these unique designs, Summer Crystal's products are one of a kind among hair accessories. We launch numerous new varieties of accessories annually and patent many of our designs.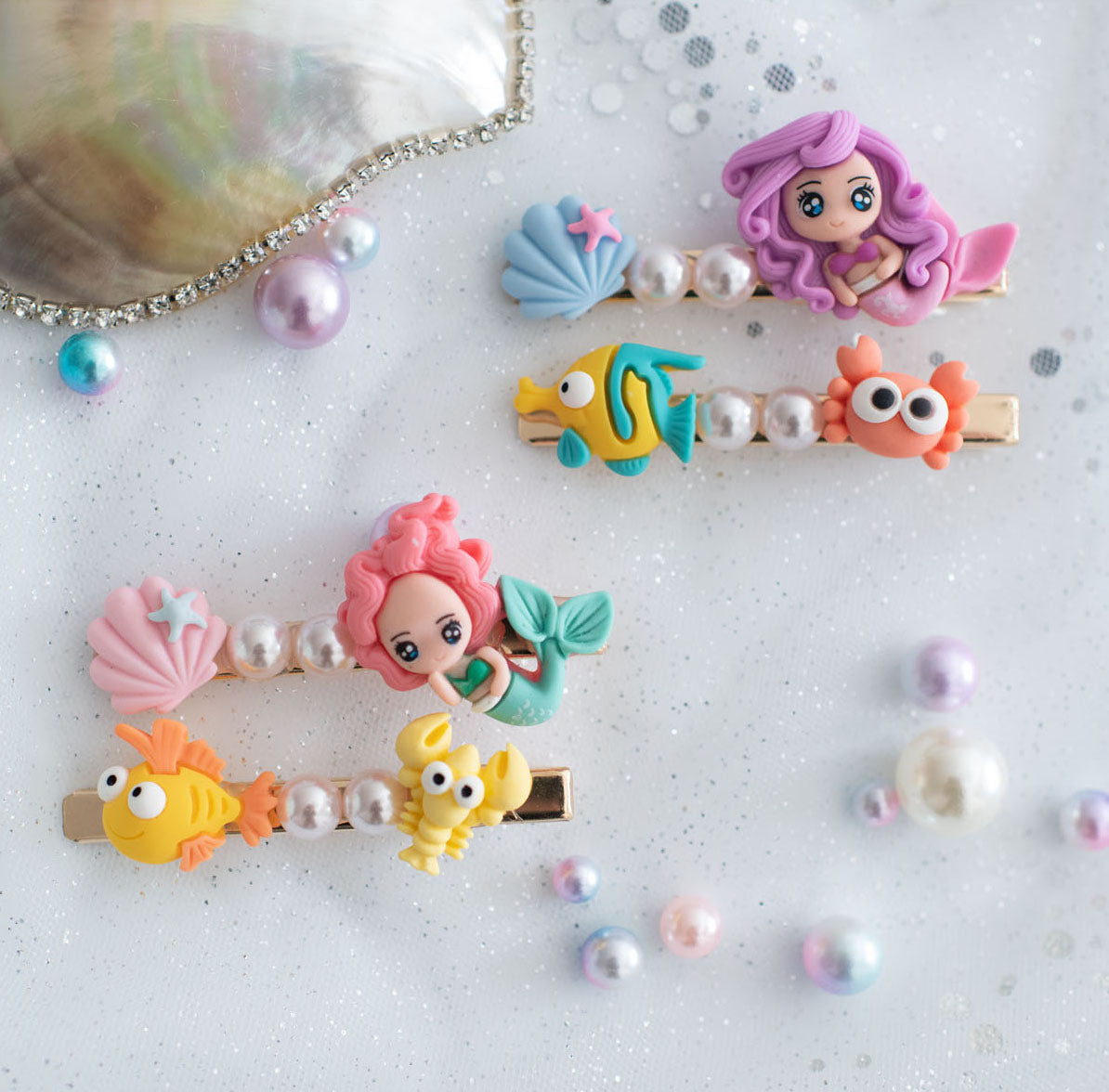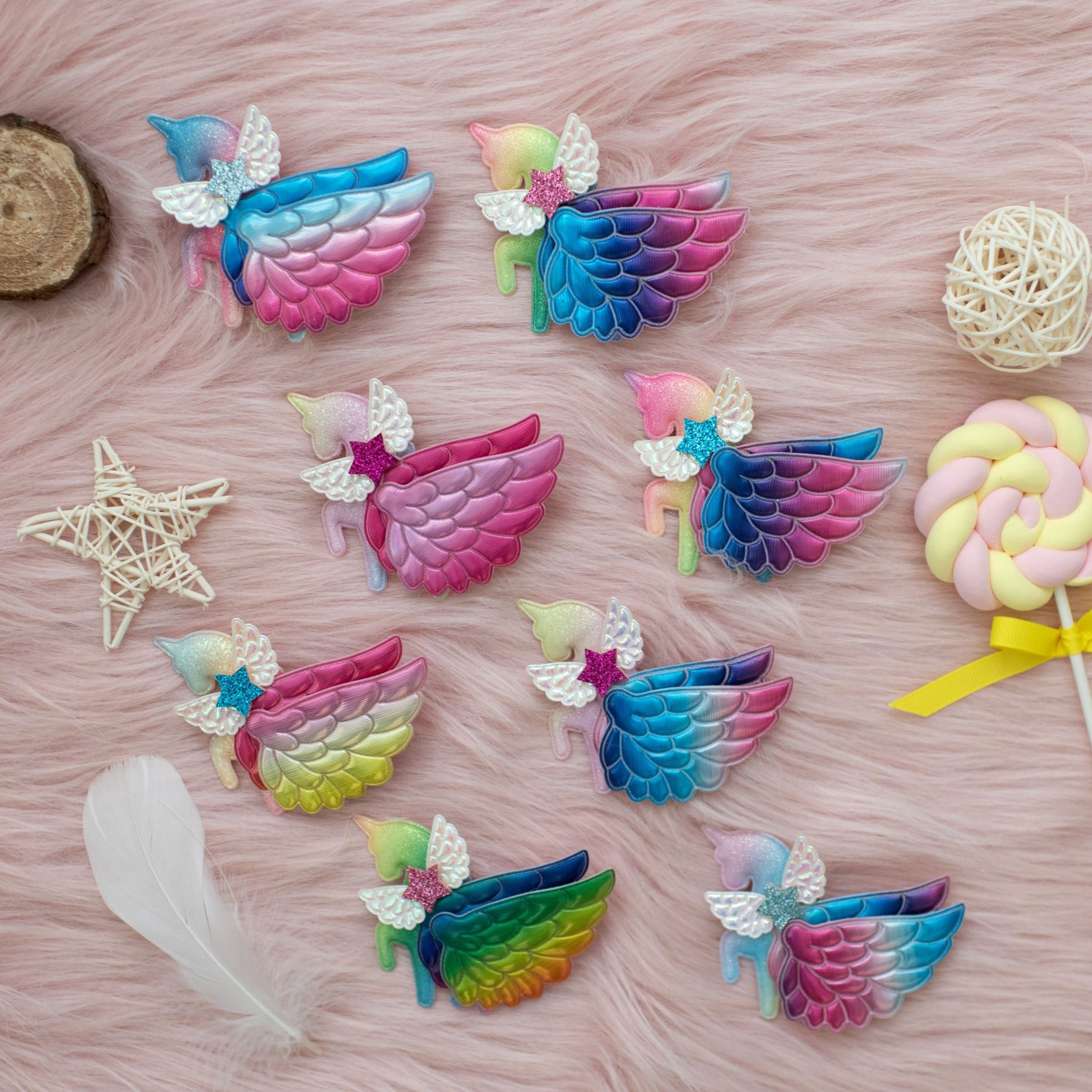 Quality
Prime artistry and superior materials
Summer Crystal has a manufacturing plant with skilled and experienced manual technicians. At Summer Crystal, laser precision machines cut our products into the prescribed shapes. Each accessory goes through 10 meticulous steps, such as manual sewing, patching, attaching material and accessories, and detailed touch-ups by skilled technicians. To reflect the specialty of the product, specific products, such as the holographic unicorn hair clips, are cut from a whole piece of colored fabric into a single shape, resulting in every hair clip's color being slightly different from others. Summer Crystal only uses top-quality, skin-safe materials, cotton, meshes, accessories, glues, etc., ensuring safety without sacrificing a memorable appearance.
Let customers speak for us
QUESTIONS AND COMMENTS? SEND US AN EMAIL