A definite attention grabber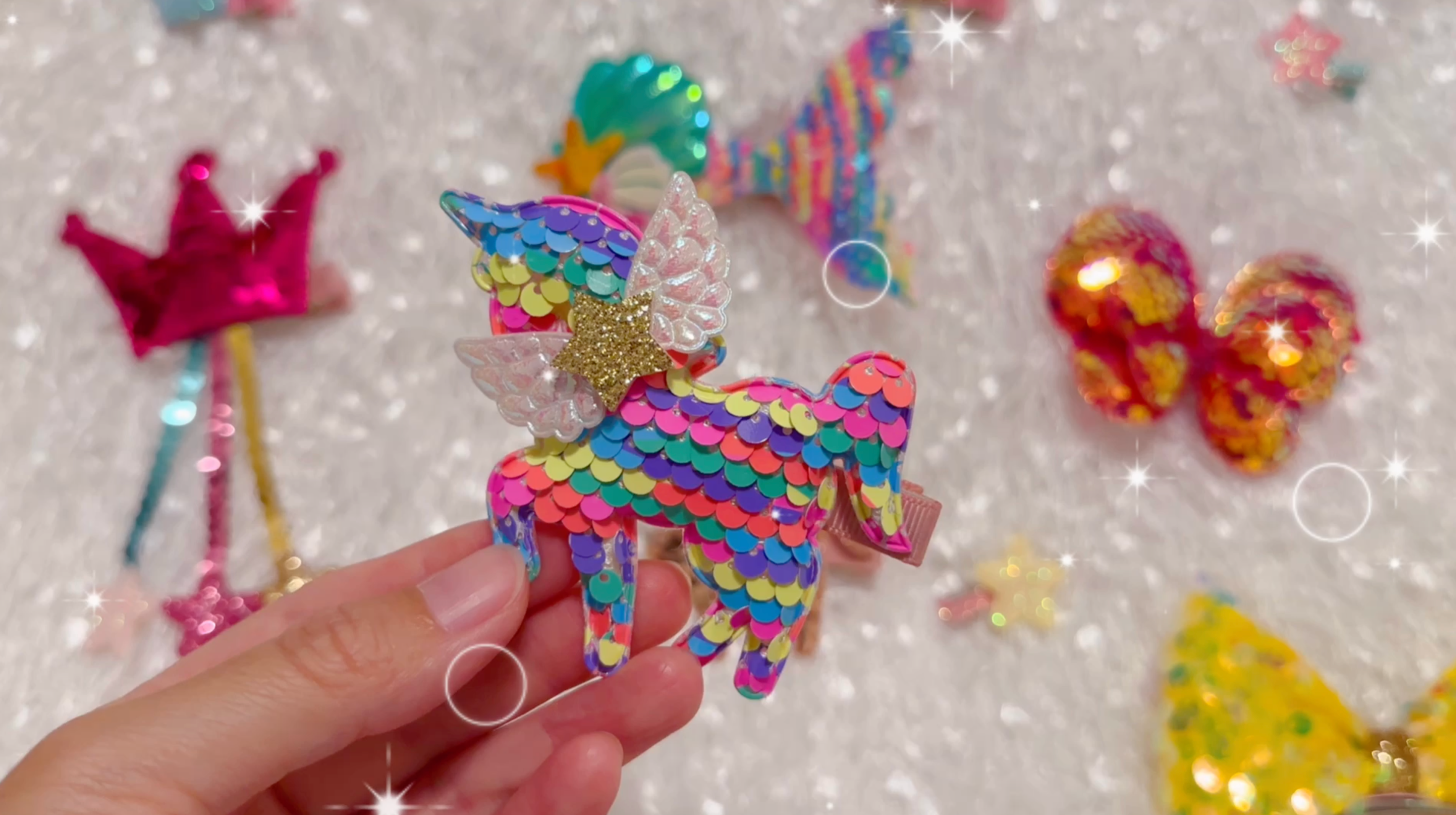 Enchanting Unicorn Clips
Sequins Unicorn
The attachment on the unicorn's neck features a glitter star with holographic wings. This clip is a definite attention grabber.
Shop Now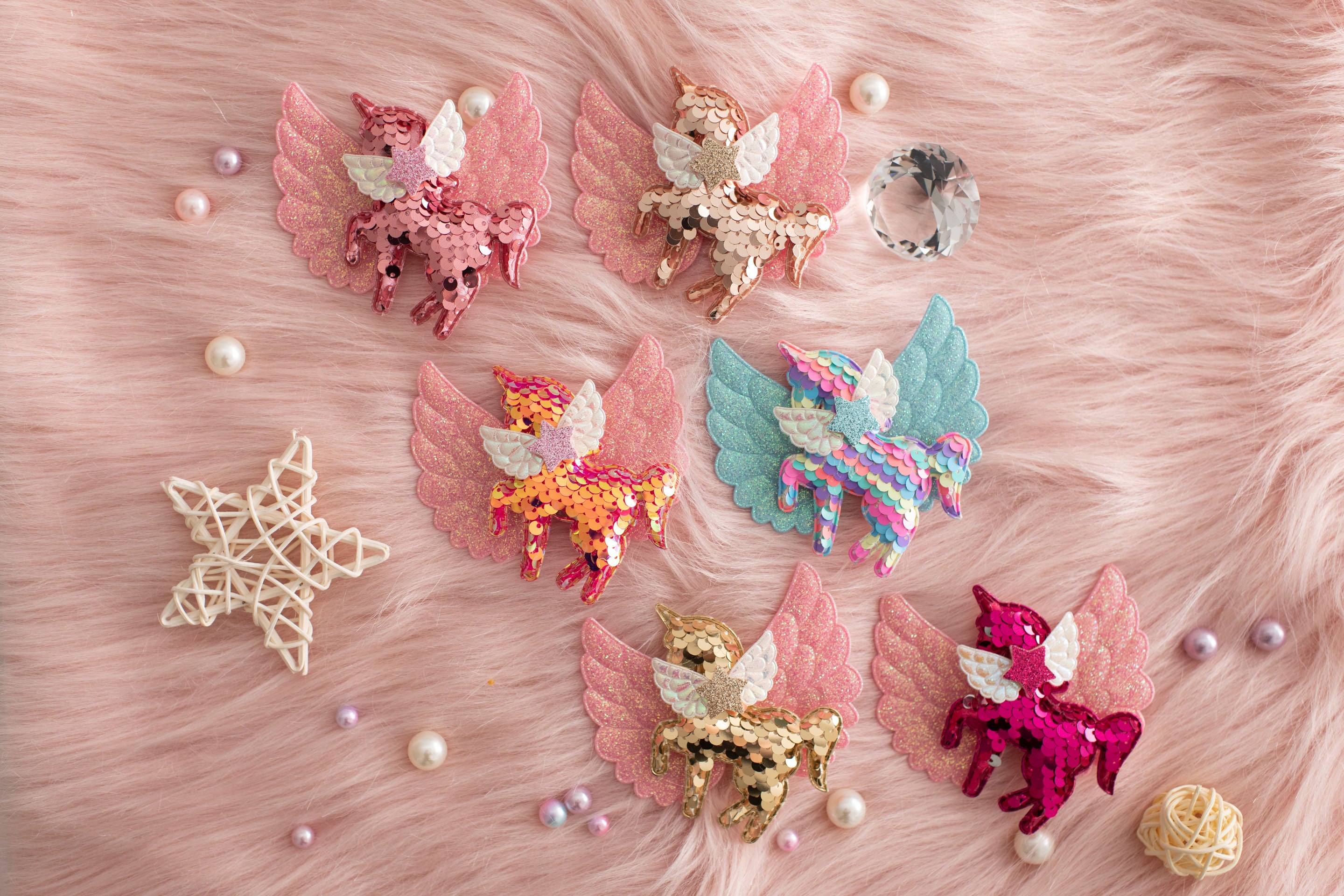 Glitter Wings Sequins Unicorn
The intricate color matching creates a beautiful glimmer for a fairy-like effect. The frosted star with wings on the neck of the unicorn adds playful detail to the clip.
Shop Now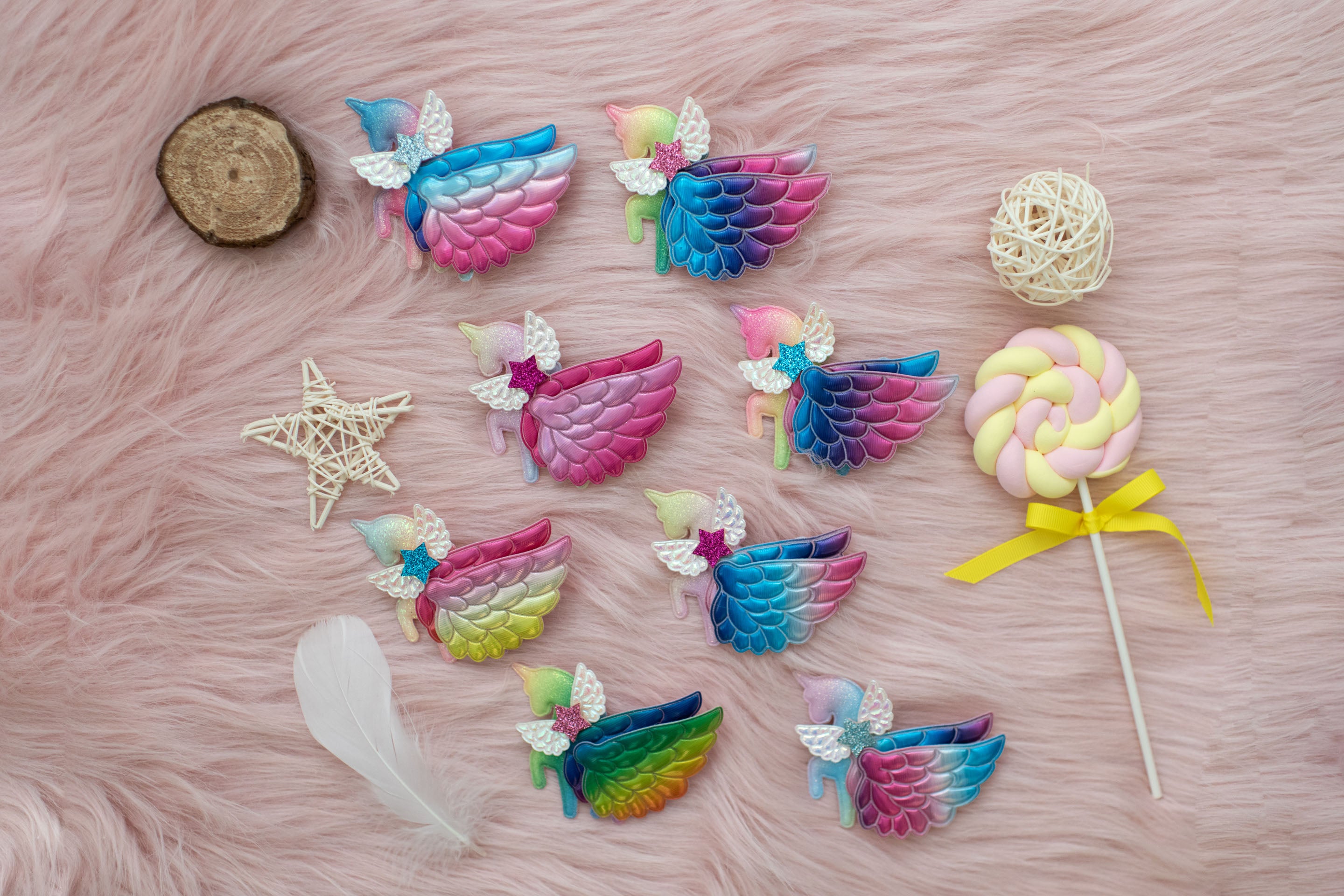 Rainbow Gradient Glitter Unicorn
The vivid, eccentric glitter glistens beautifully in the sun. The frosted star and the wings on the neck of the unicorn add a sense of playfulness to the whole clip.
Shop Now
Sweet and innocent nature through bright pastel colors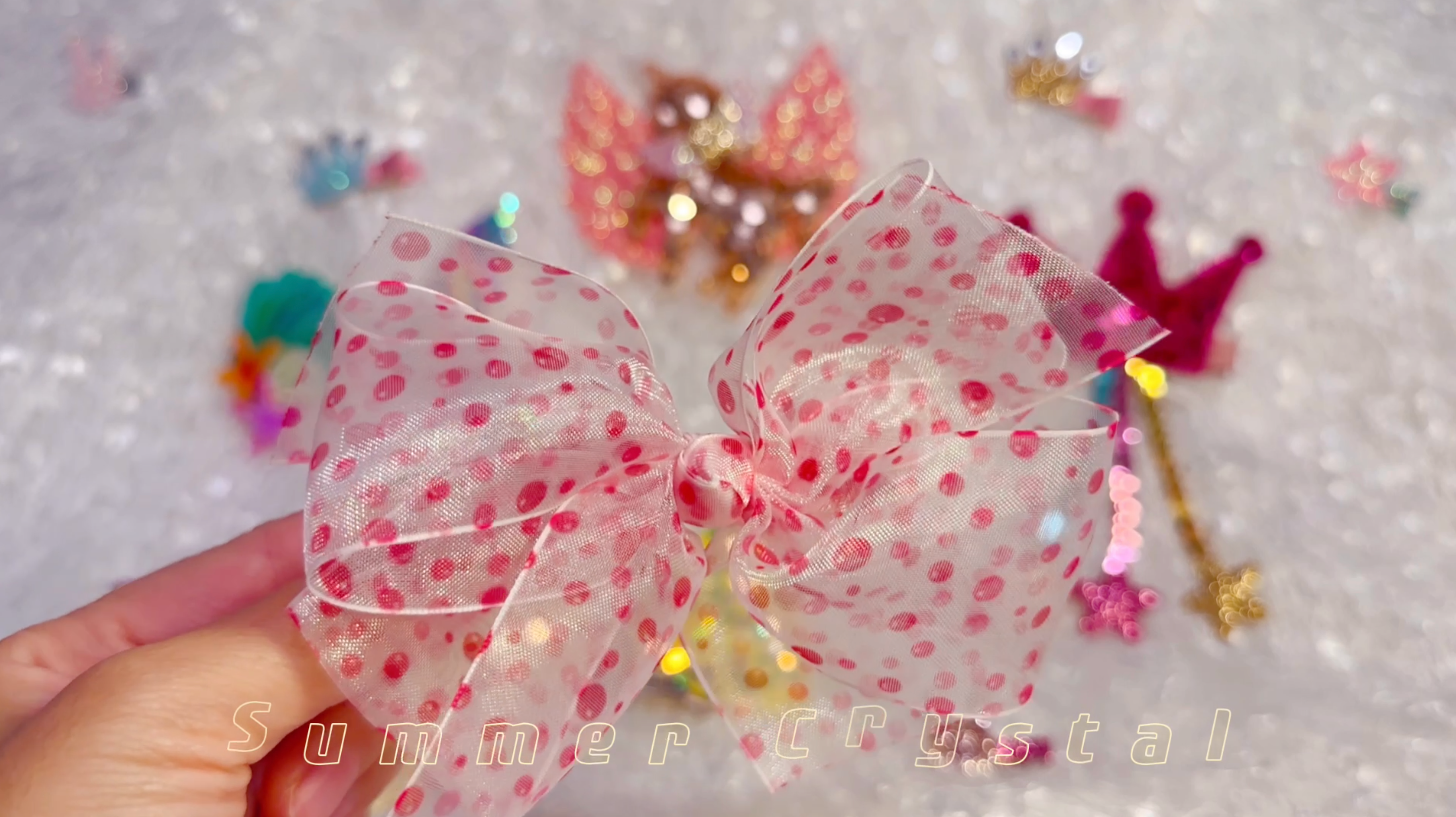 Fairy-like Tulle Clips
Organza Tulle Bow Hair Clip
This double-layered mesh is more flexible and light and giving the clip a flowy, fairy-like effect.
Shop Now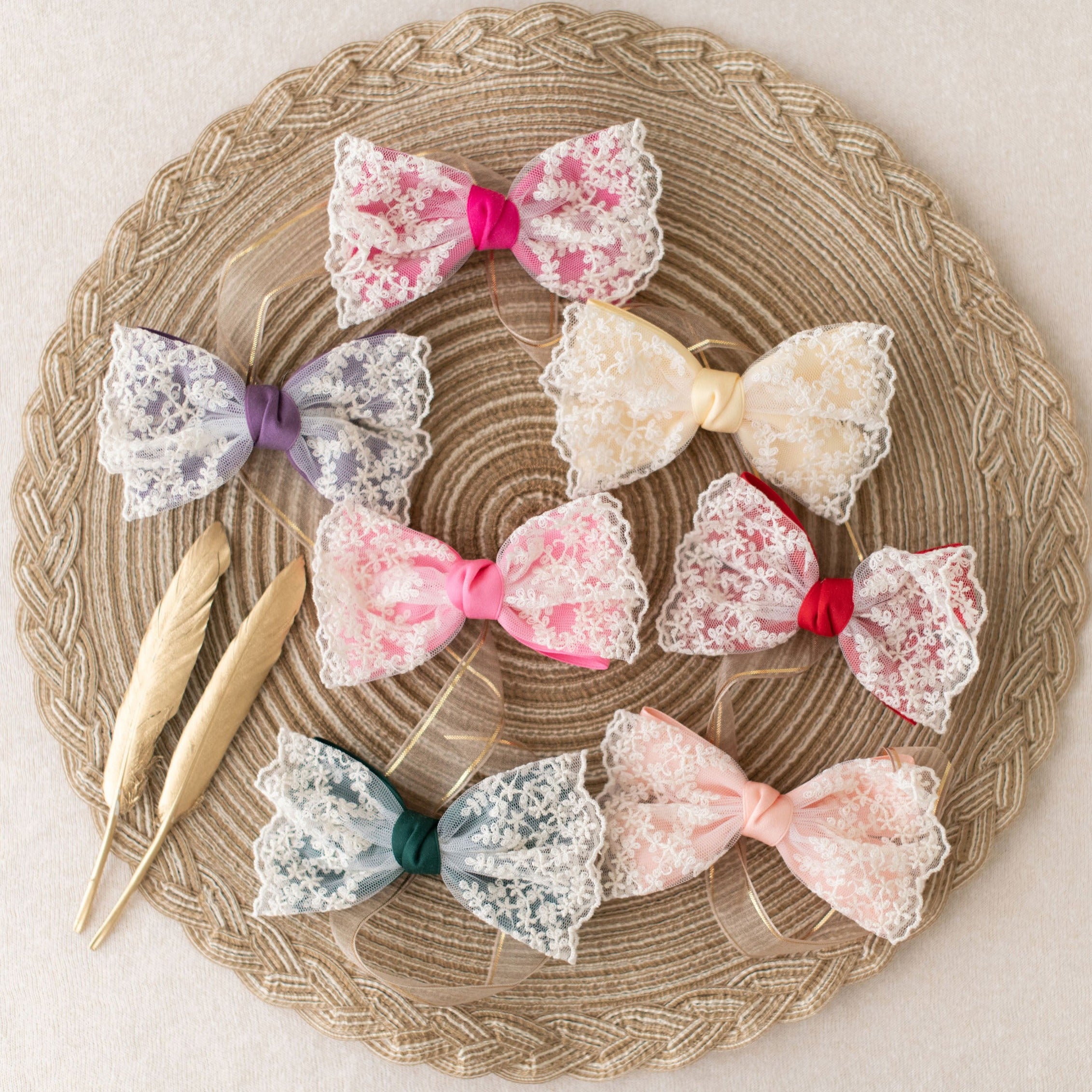 Tulle Embroidery Bow Hair Clip
This is a fairy-like hair accessory that both children and adults can't do without.
Shop Now
Organza Bow Hair Clip
Organza is much more flexible and lighter than traditional cotton and silk materials.
Shop Now
An eye-catcher Headbands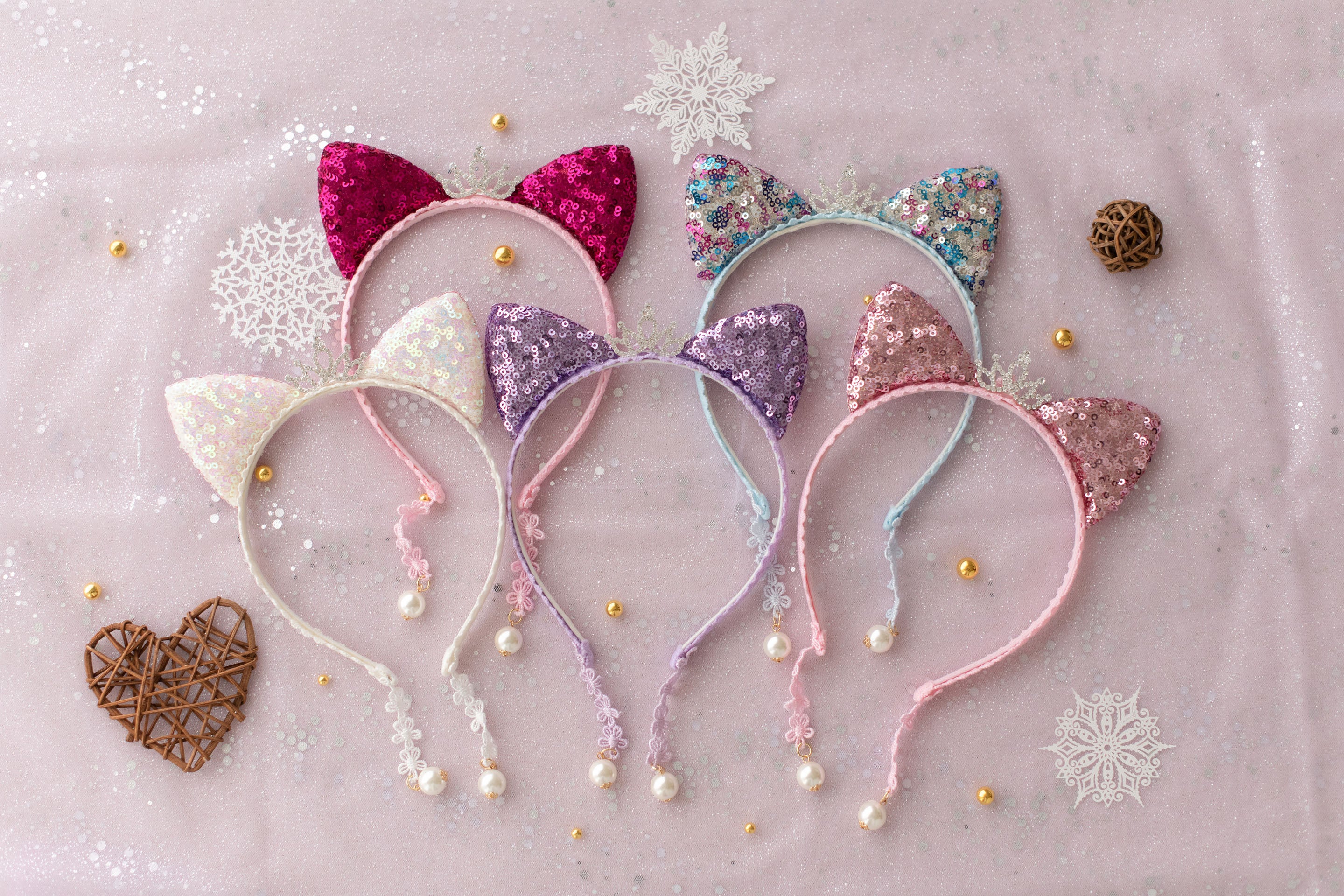 Sequins Cat Ears Headband
Creating a look like the individual is wearing earrings, which is especially desirable for individuals without ear pierces.
shop now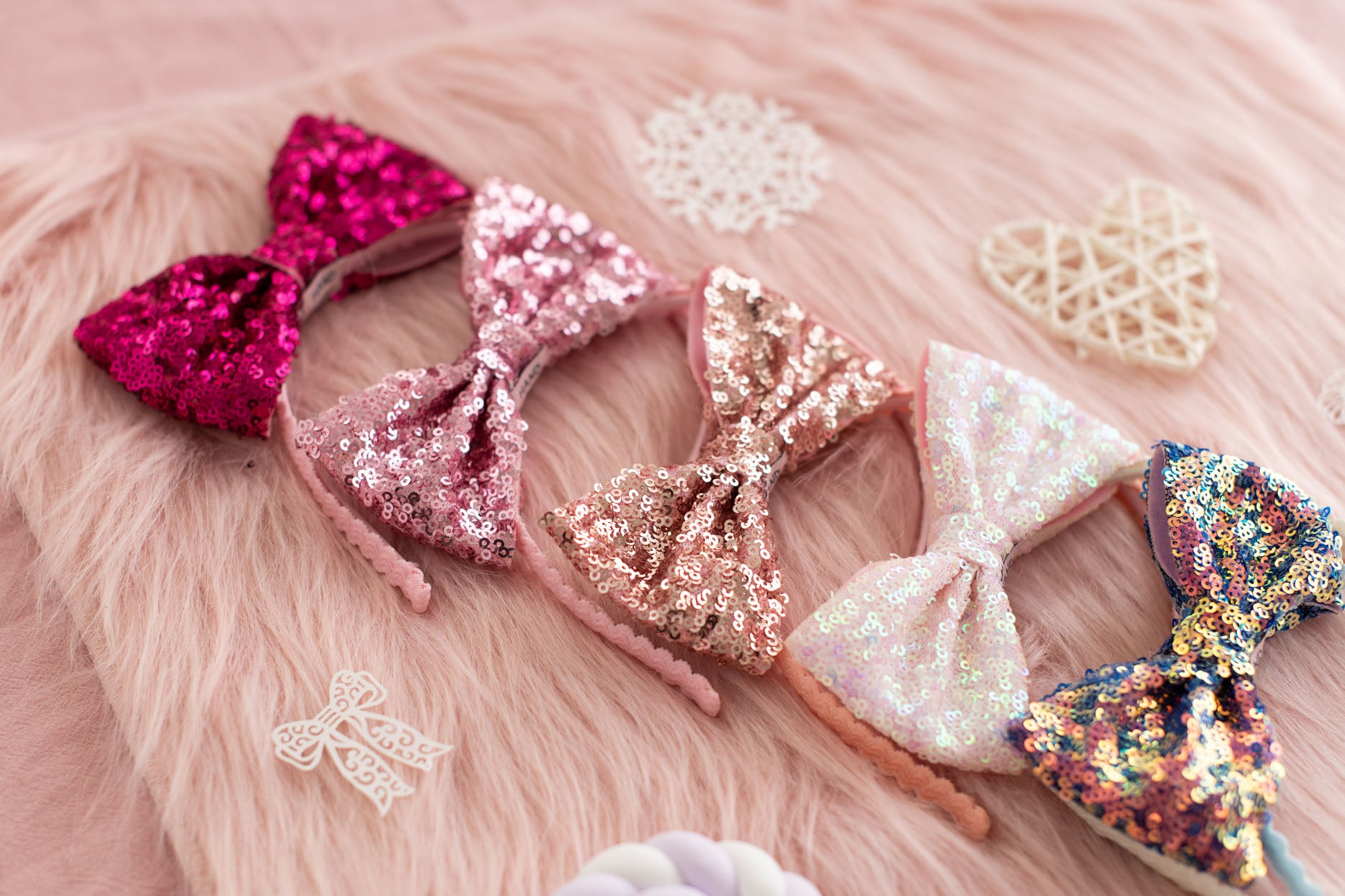 Sequins Top Bow Headband
For individuals without ear pierces who want to achieve the earring look. This headband will surely be an eye-catcher from all angles.
shop now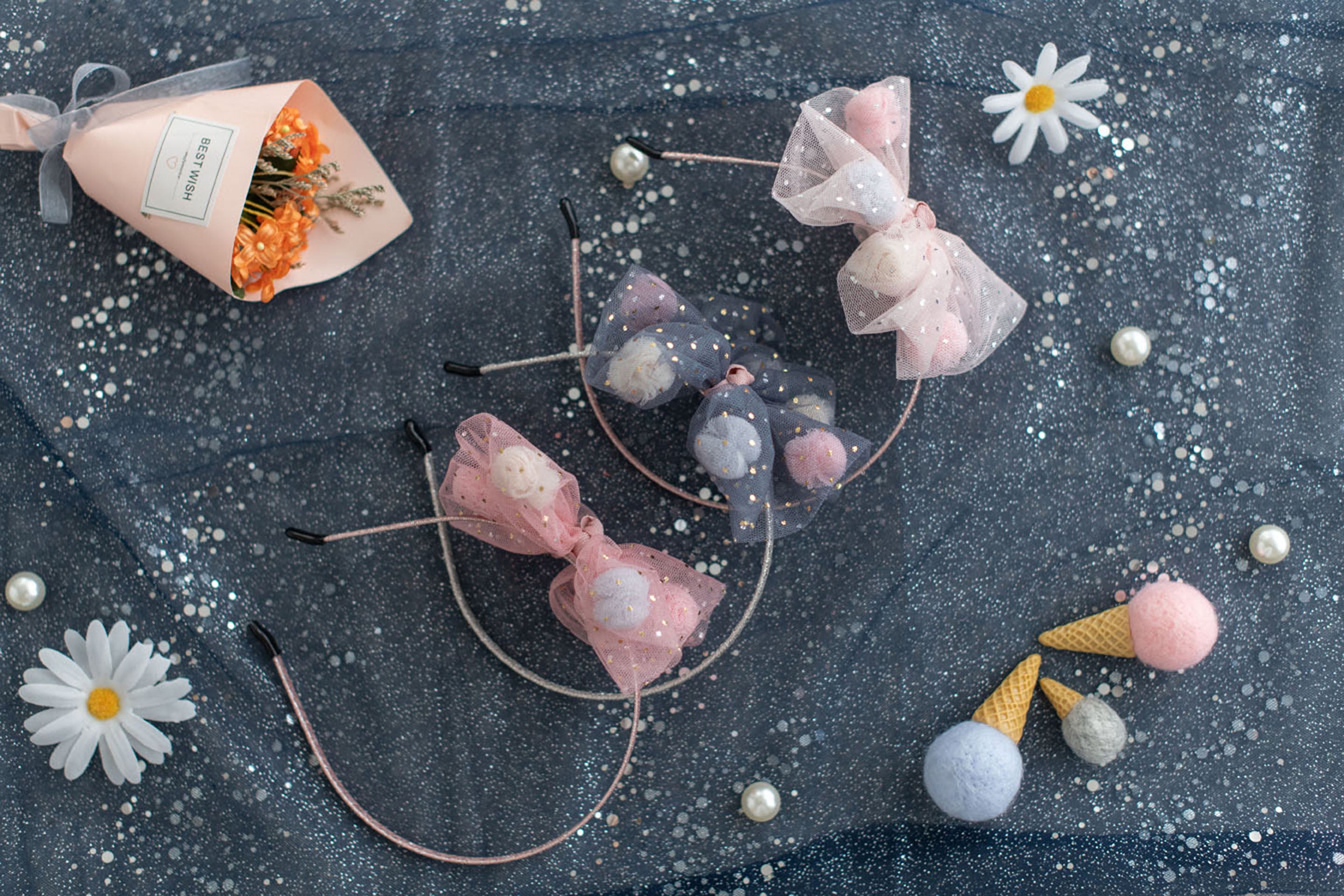 Mesh Tulle Pompons Bow Headband
The lace is dotted with wave-like sequins and embedded with multiple colorful pompons, accentuating the playfulness of the headband.
shop now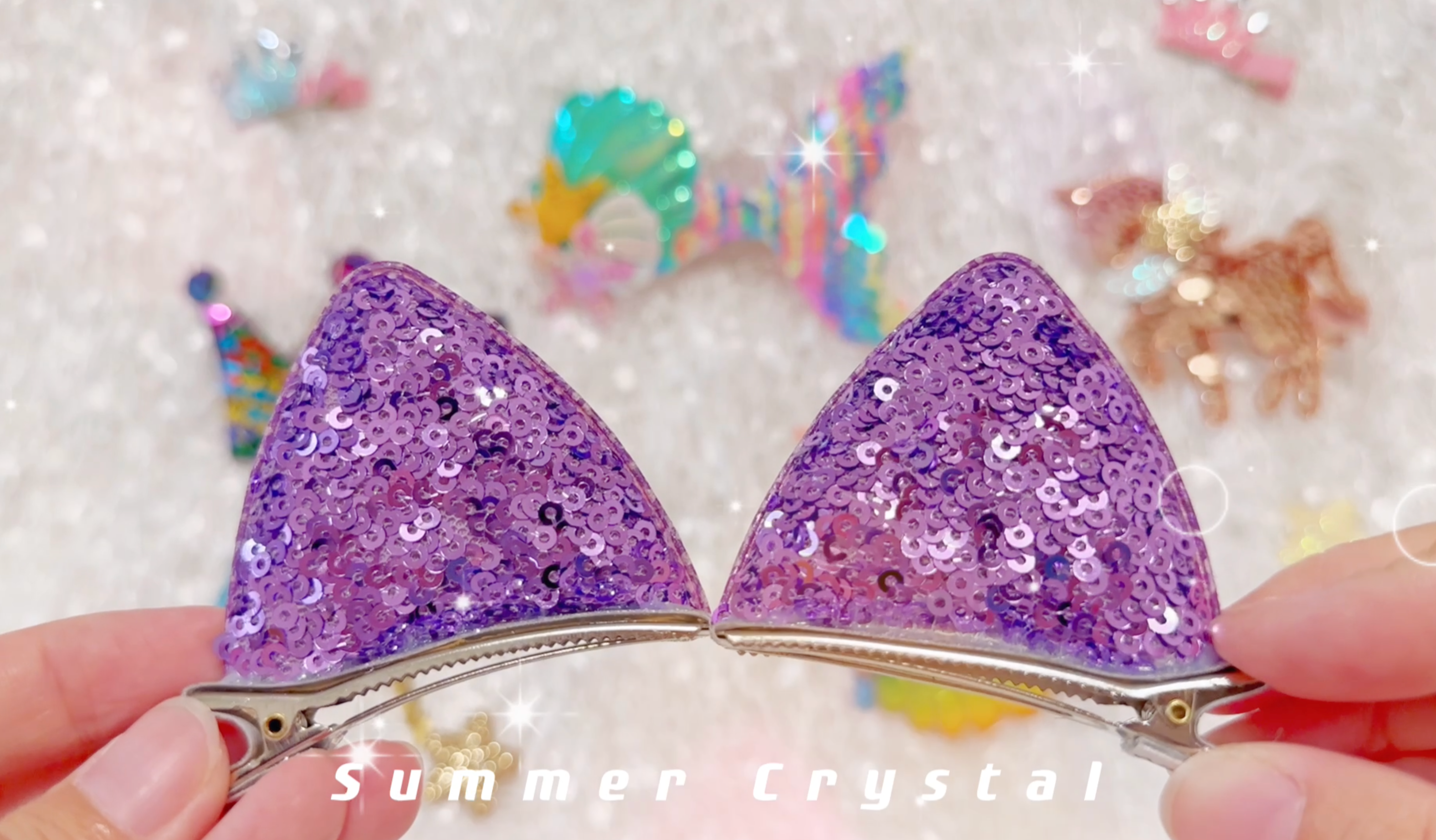 Let customers speak for us