Summer Crystal Hair Accessories
You have everyone's attention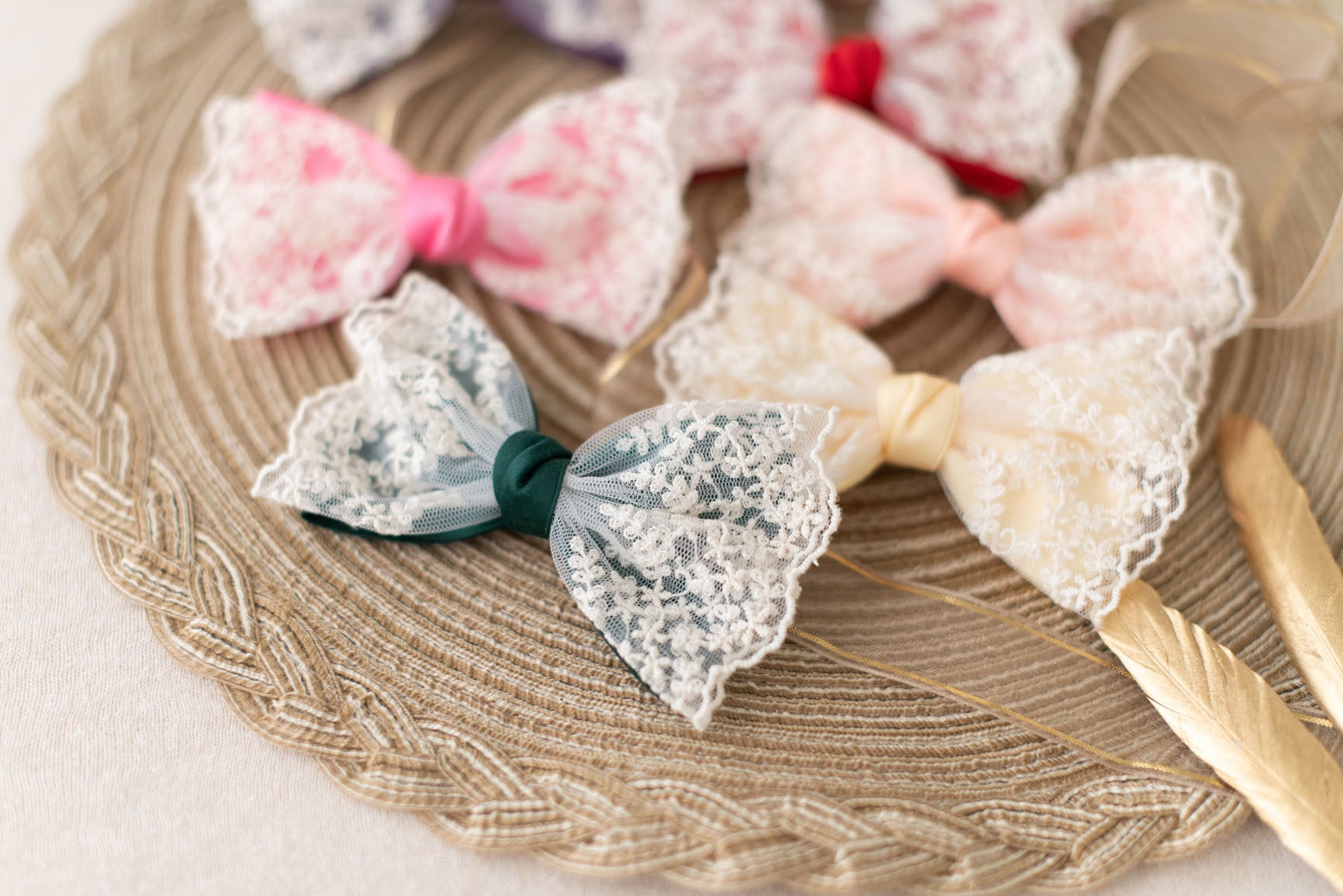 Explore our extensive assortment of hair clips and accessories, which encompasses our exquisite assortment of handcrafted hair ornaments. Indulge in the splendor of our signature handmade French claw clips, or discover your go-to hair clips from our essential range. Although not handcrafted themselves, each clip is equipped with high-quality steel clasps and many boast a hand-painted finish, ensuring their unique character matches your own. Our collection features everything from everyday hair elastics to Swarovski-adorned clips, catering to all your desires. Enjoy the convenience of online shopping with us, complete with free US Tracked delivery for orders over $30 and hassle-free 90-day returns. Rest assured that you will truly adore your new hair clips. Additionally, as a first-time shopper, join our mailing list to stay informed about exclusive offers and receive complimentary US delivery.
Save money and get more...
COLOURFUL HAIR CLIPS
Decorate everything with color. Whether you're looking to match hair clips with your outfit, inject fun patterns into your character, or keep it subtle with classic cat ear hair accessories, we can help. If you have a specific idea in mind, use the left-hand menu to filter by series and style. If you're looking for glitter hair accessories, you'll find that we have everything from everyday essentials to special occasion accessories. Find glitter claw clips, hair clips, headbands, and more. For tulle hair clips, you might like bow hair clips, then look no further than bow hair clips. There are also sparkling glitter wings, sequins, unicorn hair clips that our customers love.